Packing Tape Hand Rolls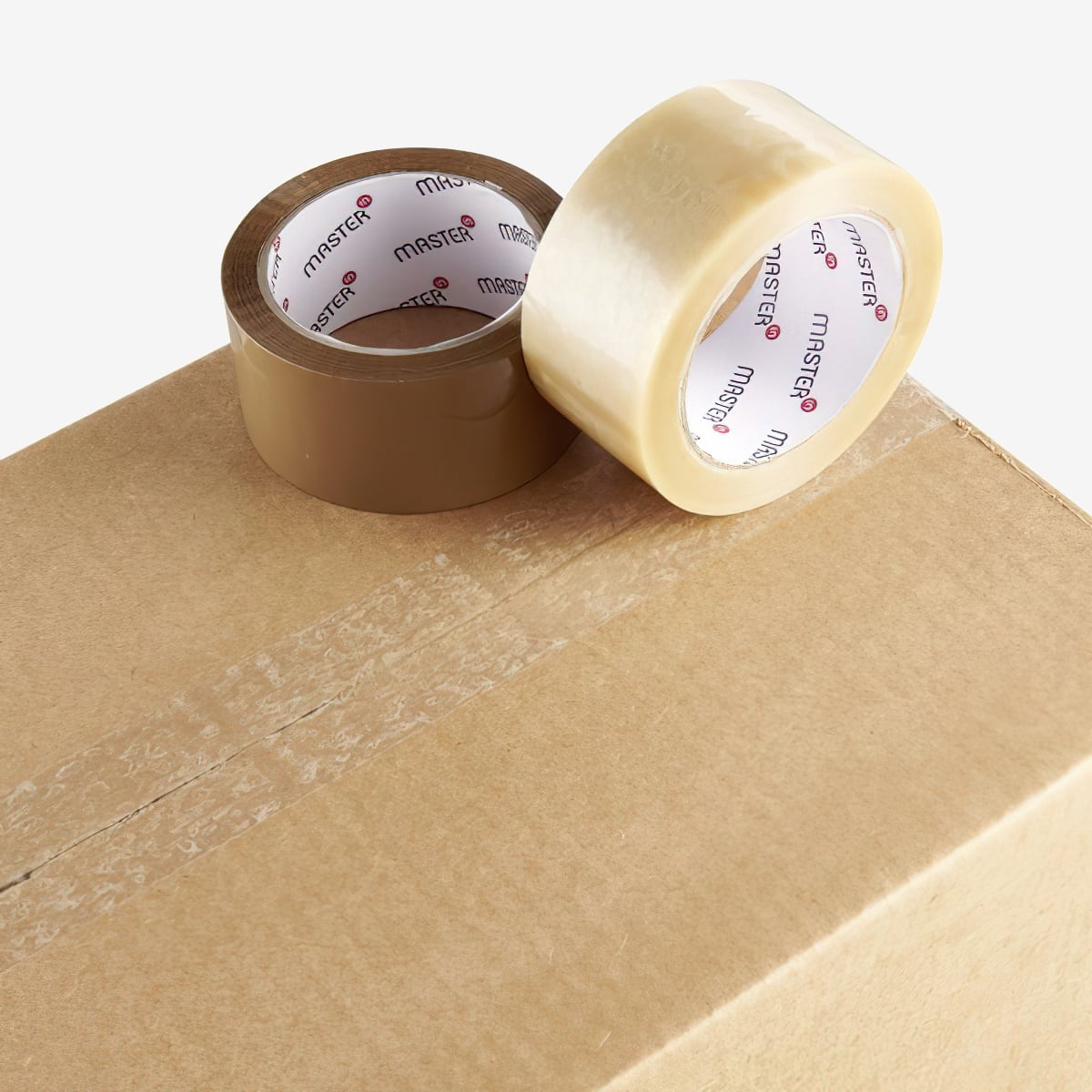 To close boxes, you can use packing tape with different carriers (Kraft, PP and PVC) and adhesives such as hot melt, solvent and acrylic and are available in different sizes. In addition to the Master'In brand, we also offer quality tapes from 3M and NQT2000. This way you can always choose the right tape for your application.
Choose from different qualities.
Available from stock.
---